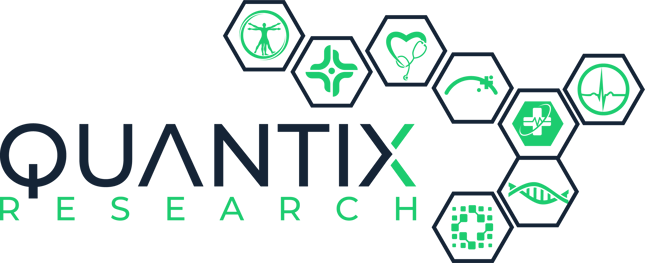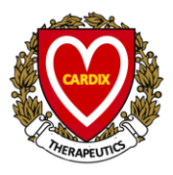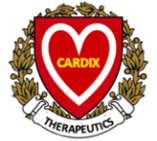 CARDIX-101, was developed to treat chronic bradycardia and resolve an unmet medical need. If you have been diagnosed with Bradycardia, please read below and contact us for more information. We are currently enrolling for this study.
TITLE:
An Exploratory Safety and Efficacy Study of CARDIX-101 for the Treatment of Chronic Bradycardia. (14±2-Day Proof-of-Concept Study)
INDICATION:
The investigational medicine, CARDIX-101, is being developed to treat chronic bradycardia. By increasing the heart rate/cardiac output, the study medicine expected shows the therapeutic effects in relieving symptoms of bradycardia due to sick sinus (S.S.) syndrome or atrioventricular (A-V) block.
OBJECTIVES:
To Establish the Safety and Efficacy of CARDIX-101 in Chronic Bradycardia Patients (Proof-of-Concept).
SUBJECTS:
Patients, either male or female, with bradycardia, 18-80 years of age, satisfying all inclusion and exclusion criteria.
* If you are interested in learning more about the study, click the "Learn More" button and send us a message. We will contact you right away.