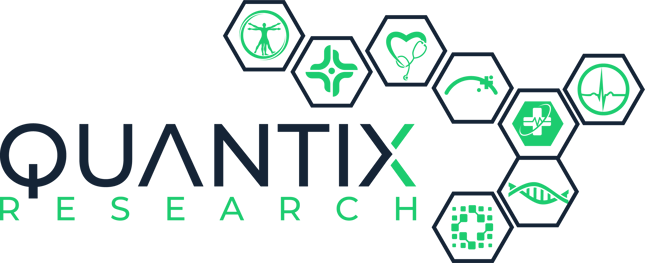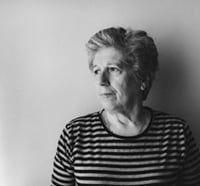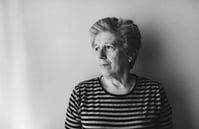 Alzheimer's Disease Study
Quantix Research is currently looking for volunteer patients to participate in a clinical study for those experiencing agitation symptoms associated with Alzheimer's Disease.
Alzheimer's Disease is the most common cause of dementia. Along with memory problems, there are certain behavioral and psychological symptoms of dementia (BPSD), including psychosis, apathy, hyperactivity, agitation, aggression, sleep disorders or depression experienced by patients. Alzheimer's Disease is a disease of the brain that causes problems with memory, thinking and behavior. It is not a normal part of aging.
The purpose of this clinical research study is to assess an investigational medication to see if it may reduce agitation symptoms in patients with Alzheimer's Disease.
Common symptoms include:
• Memory impairment (most common early symptom)
• Diminished ability to make decisions involving judgment or problem solving
• Impairments in other cognitive areas, such as language impairment
• Behavioral and psychological symptoms, such as apathy, social diseng
agement, irritability, and agitation
* If you are interested in learning more about the study, click the "Learn More" button and send us a message. We will contact you right away.